Serve
Meeting Needs at Home and Abroad
Our church's purpose statement calls us to be a mission station. That's a powerful reminder that we do not exist for ourselves but for the sake of others. River City Christian is committed to sharing the Gospel of Jesus Christ with every person everywhere be that locally, globally or within the walls of River City! 
Not sure where you should serve? Our SHAPE Class will help you to better understand yourself and connect you with specific opportunities for ministry within the life of our church and in your "other places." Find out more.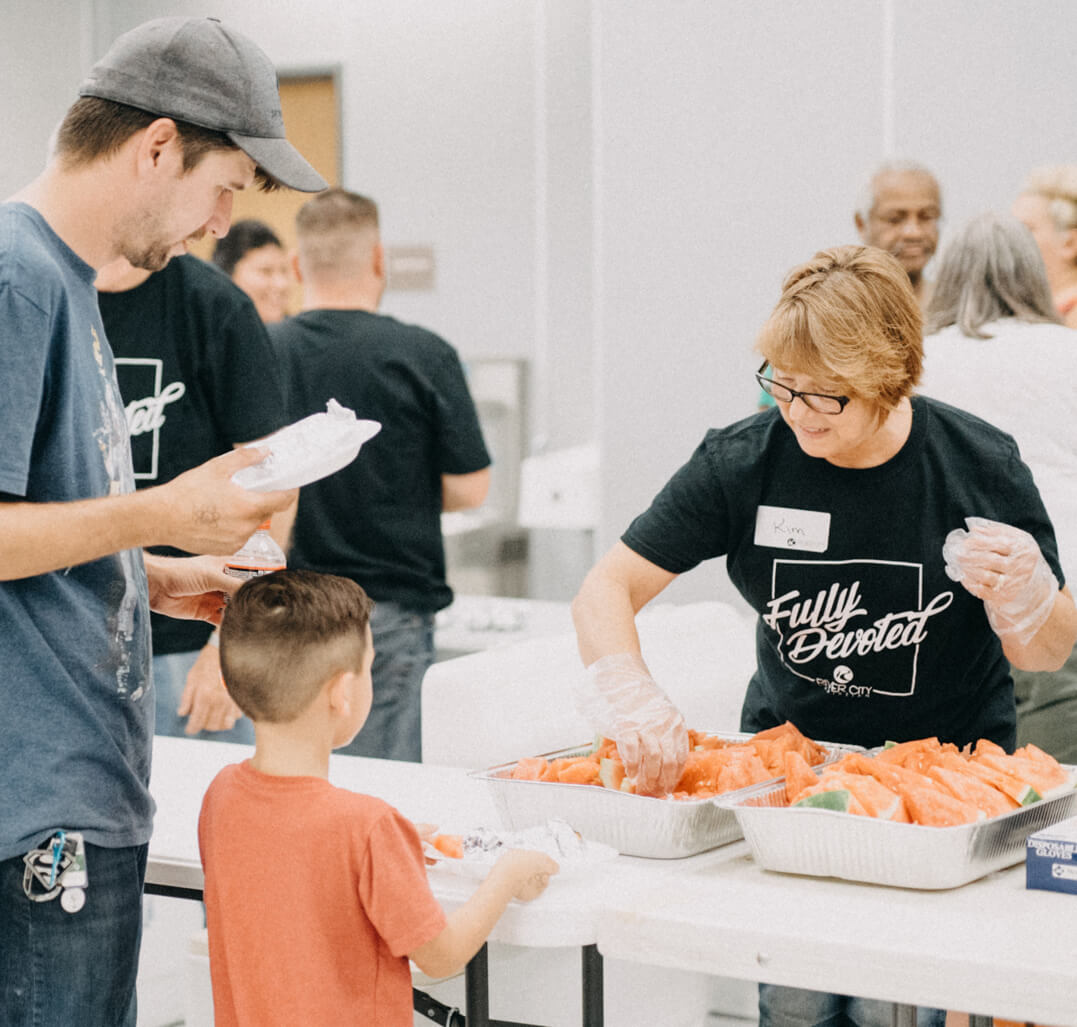 Serve Locally
At River City Christian we desire to serve our community in the name of Jesus. We partner with a number of local organizations in ministering to the needs of the poor and marginalized in our society.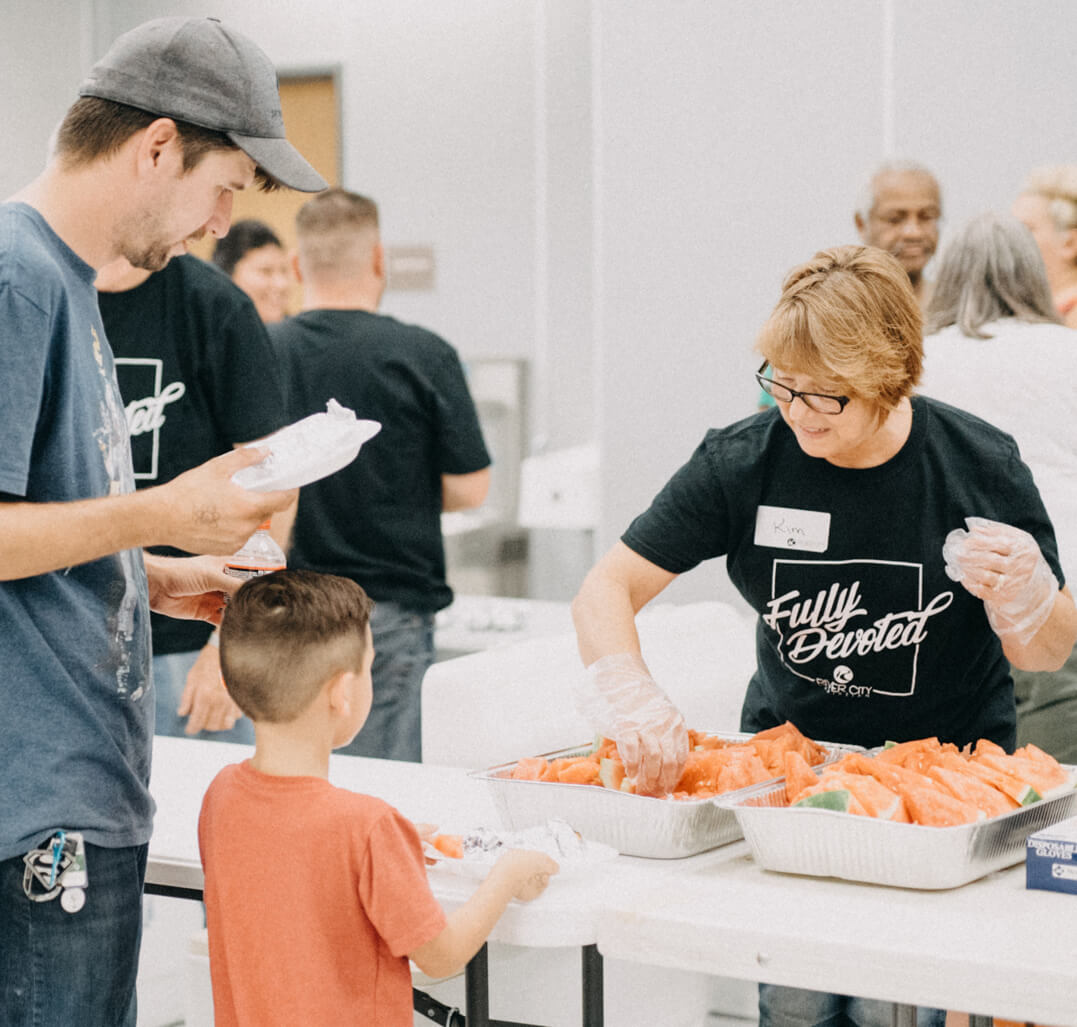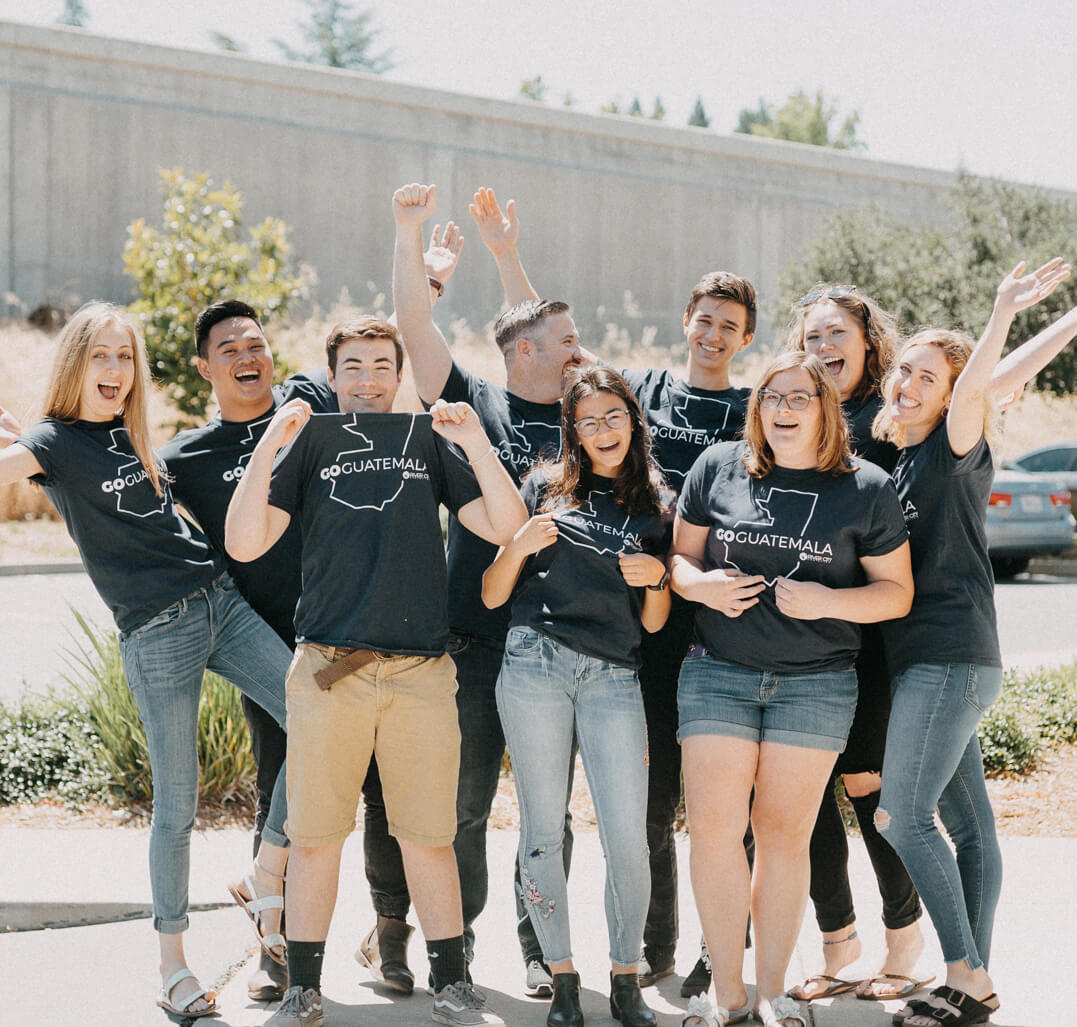 Serve Globally
River City Christian is involved in Global Outreach (our term for 'missions') on several levels. We actively and prayerfully participate in what the Lord is doing in other cultures by sending people, resources and encouragement.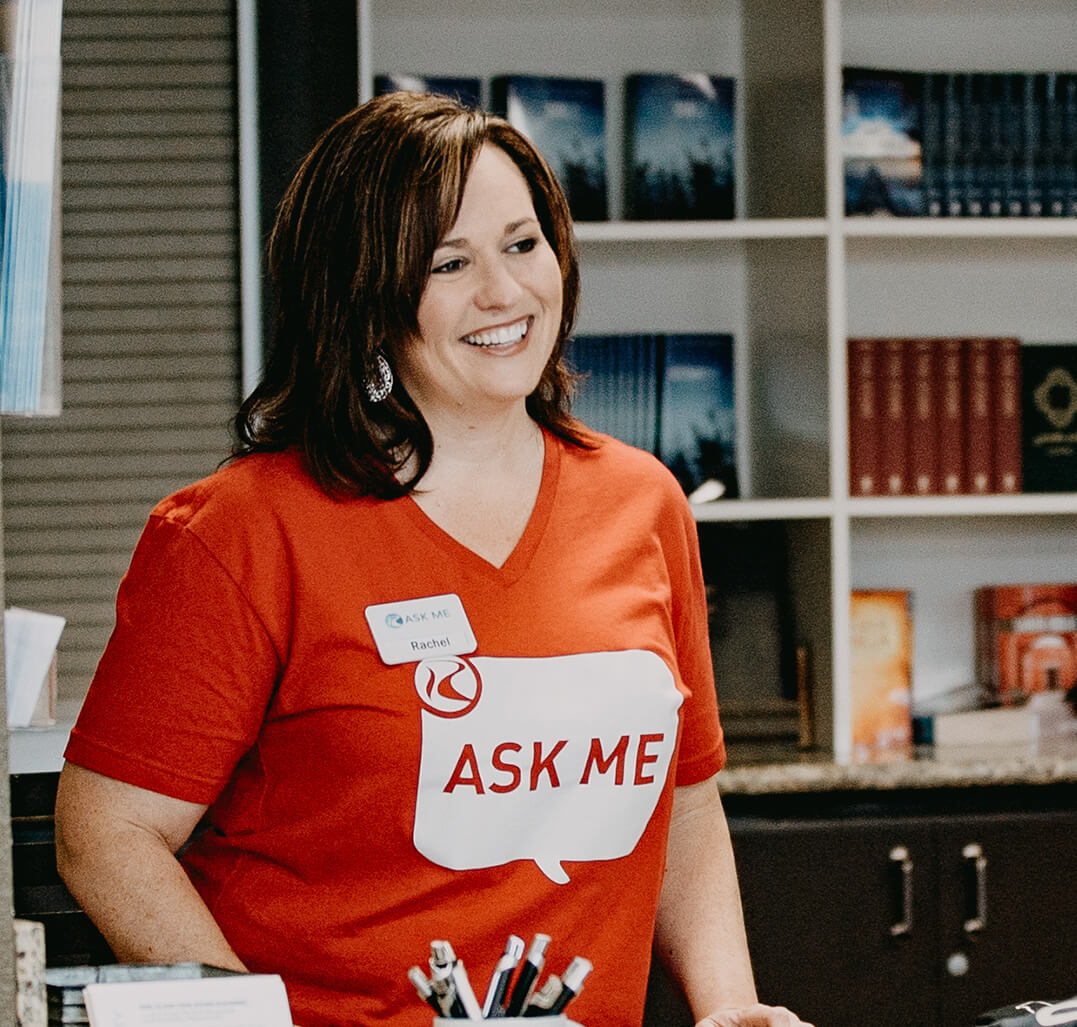 Serve at River City
There are countless ways to serve the people of River City Christian. From kids to coffee, greeting out front to behind the scenes set-up, we have the perfect spot for you to volunteer! Ready to get involved? Great! Click the button below to sign up. Not sure where you should serve? Take the SHAPE class to discover how your time and talents can be used best at River City.