Celebrate Recovery
You can overcome
Celebrate Recovery offers a way to move beyond your hurts, habits, and hang-ups by giving you the tools needed to experience emotional health and peace in the midst of life's stresses. Newcomers are always welcome, regardless if you attend River City Christian or not. We are available to walk with you, helping you overcome the difficulties that have been weighing you down. 
Celebrate Recovery meets every Sunday (52 weeks a year) at 6:30 p.m. in the Chapel. Each night people just like you join together for worship, practical teaching and the opportunity to share and receive support in a non-threatening environment.
Childcare is available during Celebrate Recovery. Celebration Place is the Christ-centered children's curriculum for Celebrate Recovery, and mirrors the lessons taught in the Main Meeting for adults. Children experience the love of Jesus as they learn how to love themselves and others while growing in their own relationship with God. Celebration Place also teaches healthy coping skills for life's tough situations, partnering with parents to help build a new family legacy
Twelve Steps
Celebrate Recovery is a 12 step program based on biblical principles. The goal, as we go through these 12 steps together, is to see you grow and become the person God created you to be—free from addictions and unhealthy behaviors. Learn more.
Eight Principles
Based on Jesus' teaching on the Beatitudes (Matthew 5), Celebrate Recovery uses eight principles to guide our recovery process. Our goal, as we go through these eight principles together, is to help you move forward in Recovery.  Learn more.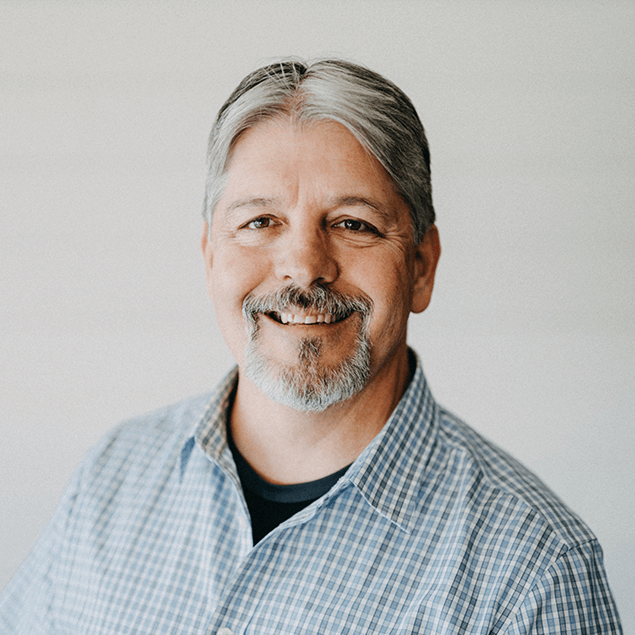 Dan Wade is River City Christian's Pastor of Congregational Care. Dan has been on staff at River City Christian for 20 years. Pastoral care is his passion and he would be happy to talk to you about Celebrate Recovery or any of River City Christian's other support ministries including
DivorceCare
and
GriefShare
.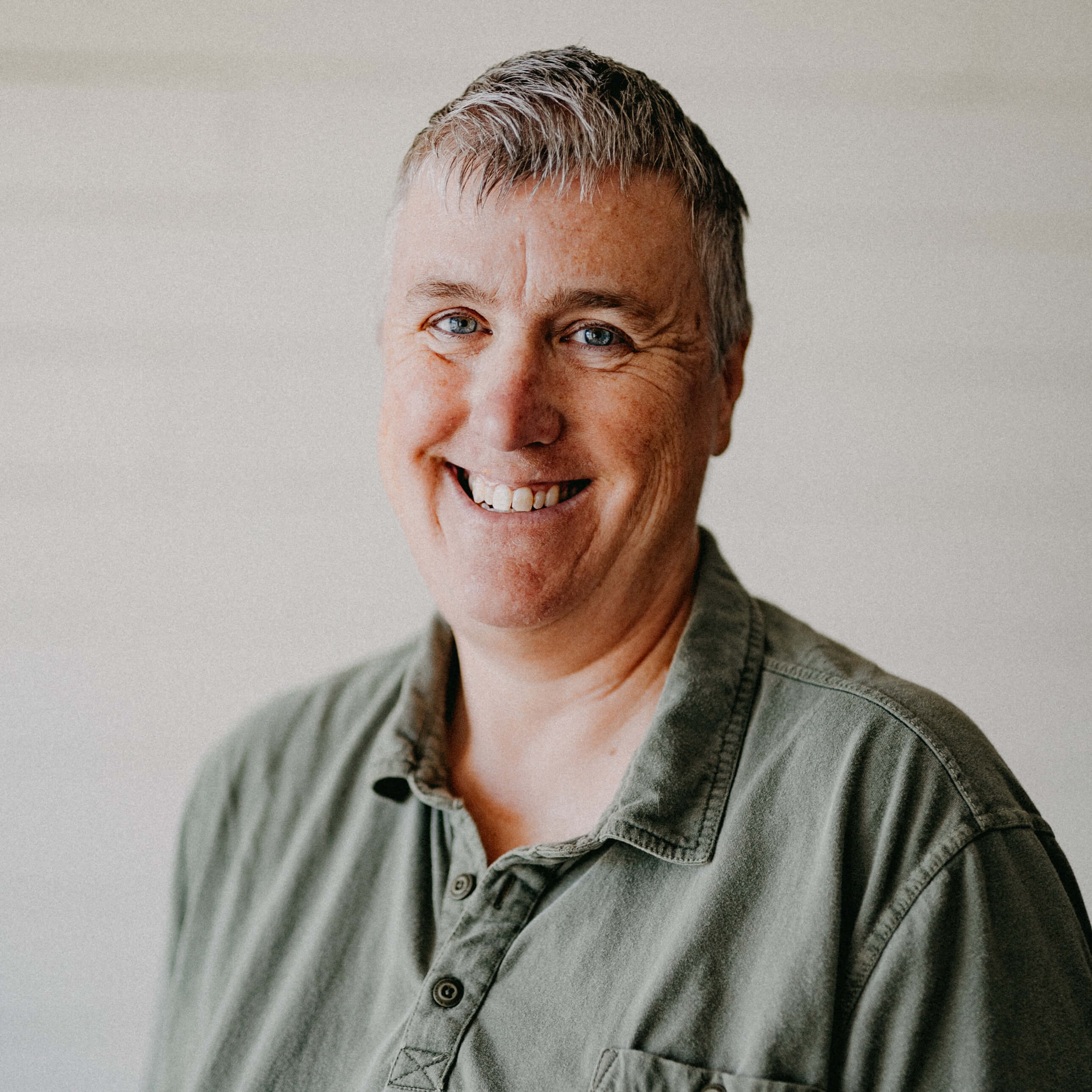 Kelly McLallen was a teacher and missionary in Africa before coming on staff at River City Christian in 2015.  She serves as the Ministry Assistant to the Pastor for Congregational Care, helping to lead weekly Celebrate Recovery meetings.  Kelly loves teaching God's Word, encouraging others with her own story of recovery, and reading the most engaging novels she can find.