DivorceCare
You Are Not Alone
DivorceCare is a friendly group of people who will walk alongside you through one of life's most difficult experiences. Encouragement from the Bible will help you navigate the rough waters of separation and divorce. This 13-week support group is for those who are separated or are experiencing the pain of divorce.
If you're like most people, you are probably uncomfortable with the idea of attending a program like DivorceCare. You likely despise the circumstances in which you find yourself. You may be deeply hurt by things that have happened and words that have been spoken to you. You probably are experiencing anger, embarrassment, a sense of failure, or a combination of all three. These emotions are normal and are shared by the people who attend DivorceCare at River City Christian. However, after a few weeks, you will begin to look forward to the group. It's good to know that you have a place to talk and process what is going on in your life.
Our next session begins in June. Meetings are held on Sundays, 3:30-5:00 p.m. in Room 205.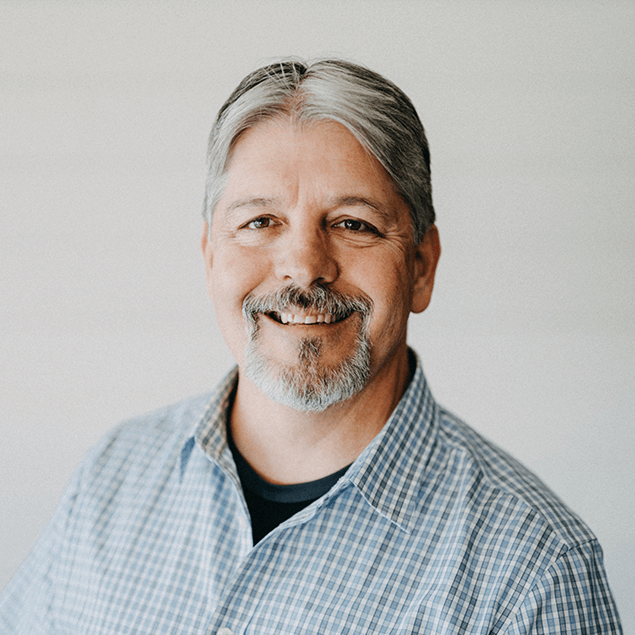 Leadership
Dan Wade is River City Christian's Pastor of Congregational Care. Dan has been on staff at River City Christian for 20 years. Pastoral care is his passion and he would be happy to talk to you about DivorceCare or any of River City Christian's other support ministries including GriefShare and Celebrate Recovery.