CIY MOVE (High School Summer Conference)
High school students, don't miss our 5-day summer conference happening July 12-17 at Biola University! Live like a college student for a week while you connect with others and have your faith stretched.
Incoming high school students (grades 9-12) will be staying in dorms on Biola University's campus and attend worship sessions throughout the week where they will build connections with others as well as be challenged to be kingdom workers and grow closer to Jesus.
Cost: $399
All spots are currently full, however, it is very promising that more spots will open in the near future. Please sign up to be on the waitlist and you will be notified as spots become available. 
Event Details
When: July 12-17, 2021
Where: Biola University
Who: Incoming High School Students (grades 9-12)
Cost: $399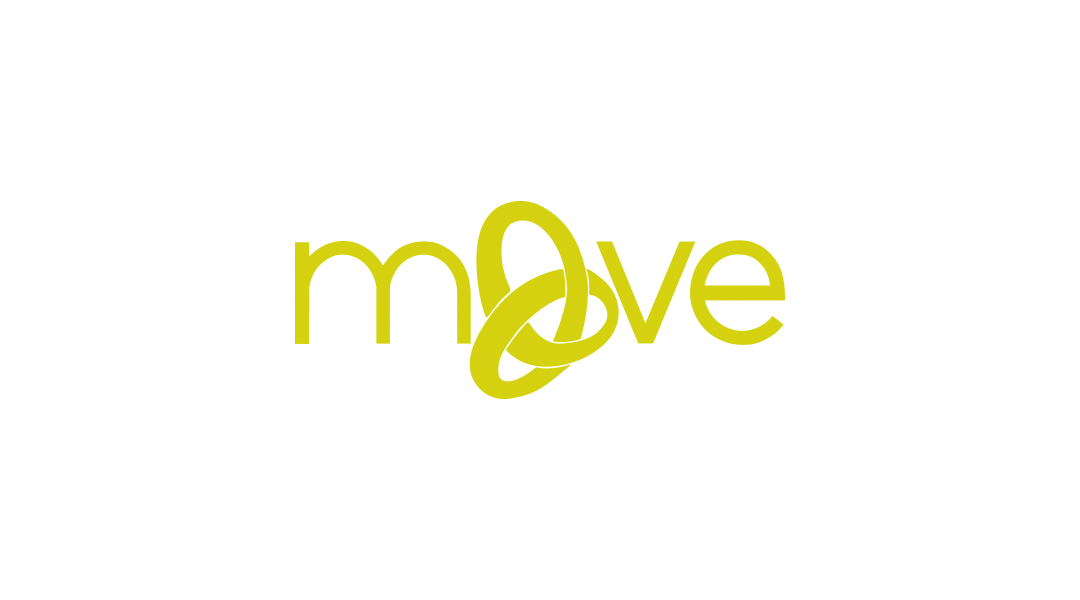 What are the sleeping arrangements?
Students are staying in dorms with other students from our group. For every couple of student rooms, there will be an adult dorm room that supervises. At our parent meeting, students will be able to make roommate requests.
What kind of supervision will there be?
Students will be grouped up in small groups with an adult leader in about a 1:6 ratio. Adult leaders have been background checked and have gone through training.
What is the transportation situation?
We will meet as a group and leave River City Christian on Monday morning July 12th and returning Saturday late afternoon July 17th. Students will be assigned seats in church buses and personal vehicles.
How can I apply for a Financial Scholarship?
Scholarships are given out based on need and availability. A scholarship form needs to be filled out once your student is registered for camp.