Everyone. Everywhere.
River City Christian's College Group exists so that everyone who comes to our group, or meets one of our college students, will know that they are valuable and feel the love of Jesus. Our ultimate goal is that people everywhere would become followers of Christ. Students from several local college campuses make up this group. So whether you attend Sacramento State University, Folsom Lake College, Cosumnes River College, American River College, UC Davis or are out of high school and aged 18-24, this group is for you!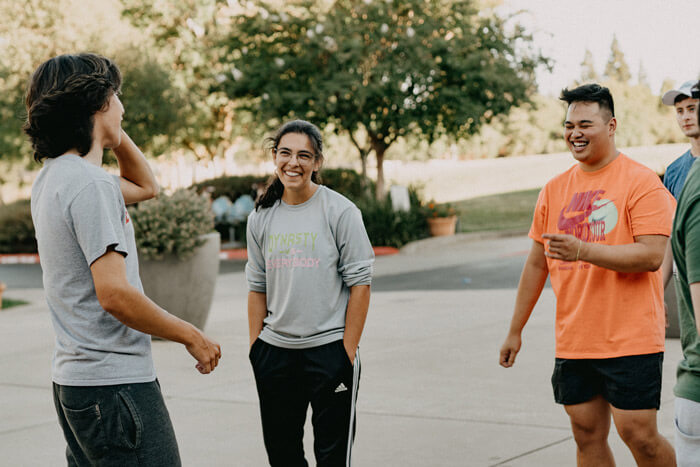 Large Group Gatherings
Mondays, 7:00-8:30 p.m. in the Chapel

 
College students are invited to join us for our weekly large group gathering at River City Christian. These nights are your best bet at meeting others your age at River City and getting connected to a college small group.
Weekly Small Groups
Several groups of college students meet throughout the week to provide community and spiritual growth. Currently, small groups meet on the the following days/times:
Tuesdays at 6:00 p.m. | Guy's Small Group
Wednesdays at 7:00 p.m. | Coed Small Group
Wednesdays at 8:00 p.m. | Girl's Small Group

Thursdays at 7:00 p.m. | Coed Small Group
Email college@rivercitychristian.org or text "College" to (916) 915-0905 if you have any questions or would like to join one of our college small groups.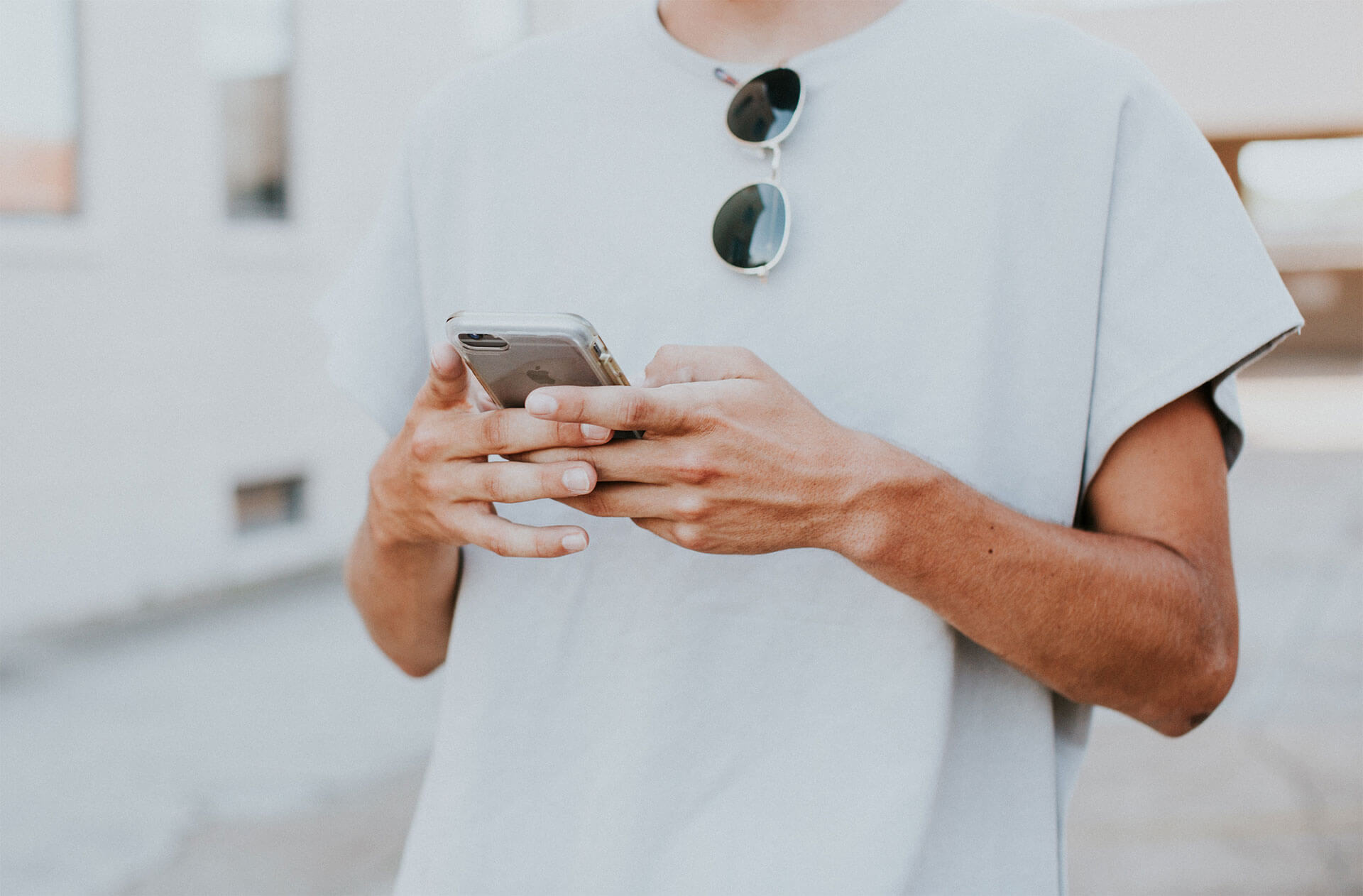 Stay Connected
We encourage you to follow and interact with us on the College Instagram account. We also recommend joining our texting service for updates on events. Text COLLEGE to 916-915-0905 to opt in.