Wounded Heart
We care about you
River City Christian's Wounded Heart is a therapy group focused on healing for women who have experienced childhood sexual abuse and trauma. This group is led by Licensed Marriage and Family Therapist Amy Byrne and runs in 12-week group sessions. Space is limited. 
How many woman are in a Wounded Heart therapy group?
A group is composed of 4-6 women, as well as the Licensed Marriage & Family Therapist who facilitates the group.
Is there an age requirement to be a part of Wounded Heart?
Due to the mature content of the topics and discussions within a Wounded Heart group the general age requirement for participation is 21 years old. Individuals younger than 21 years are met with individually and admitted to a group on a case by case basis.
What curriculum is used?
We utilize the book and corresponding workbook, The Wounded Heart: Hope for Adult Victims of Childhood Sexual Abuse, written by Dr. Dan Allender.
Are there scholarships available?
At this time there are partial scholarships that can be utilized when the need arises.
If you are interested in participating in our next session of Wounded Heart please submit the information below. After submitting interest,  you will be contacted by Amy Byrne, who will answer any questions you may have about the group. Together you will discuss the focus of the group and whether this is a good fit for you at this time. You will then be provided the initial paperwork needed to join the therapy group and discuss the cost and payment options.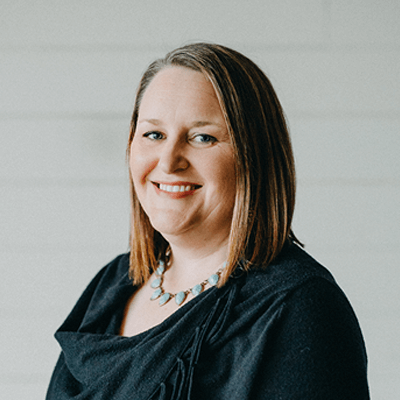 Leadership
Amy Byrne is a Licensed Marriage and Family Therapist. She has been on staff at River City Christian as the SHAPE Class Coordinator for 2 years.  Amy has a Master's degree in Counseling Psychology and is a Licensed Marriage & Family Therapist in private practice in Fair Oaks. She enjoys walking alongside people as they heal and grow. When not working, Amy can be found wrangling, driving around or playing games with her 3 kids, looking for times to sneak away with her husband or a good book.